We at Livenwork are sustainable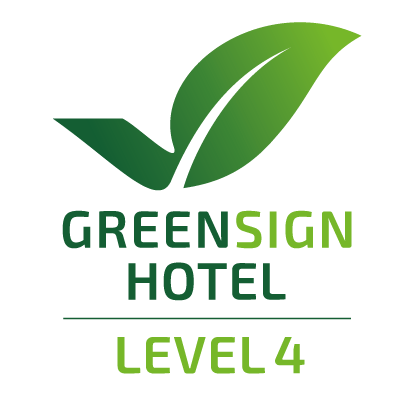 The topic of sustainability and ecological footprint is on everyone's lips. But we at Livenwork don't just talk about it, we have also been awarded the leading sustainability certification for the hotel industry in Europe called GreenSign: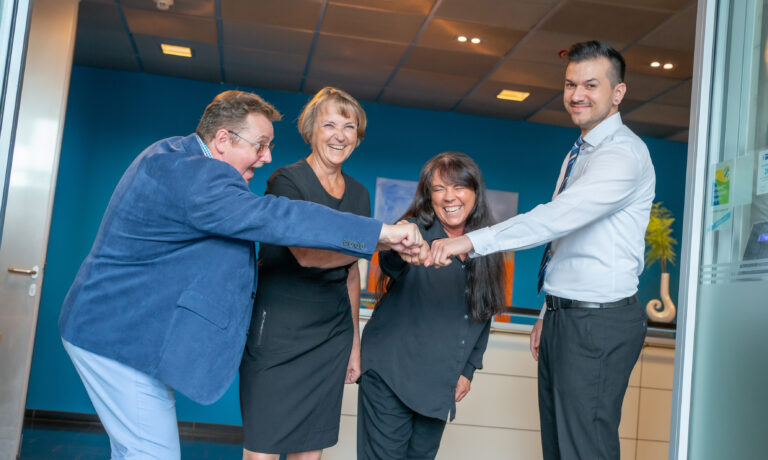 We are proud to carry the coveted seal and will continue to do our utmost to make the world a more sustainable place. True to the motto "Everyone can support the preservation of nature", we look forward to welcoming you to our sustainable hotel.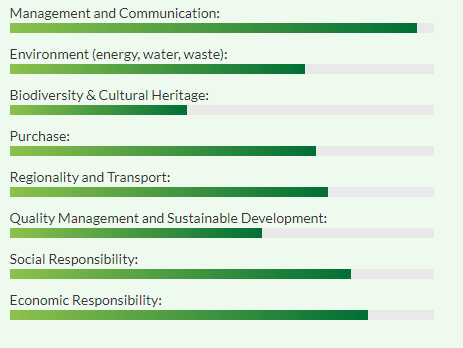 Please click here to read the whole audit report.