Your successful start into the day
Dear guests,
We hope that you had a restful night in our hotel.
For a good start to the day, we offer you a balanced, rich breakfast buffet.
Only the best for you:
Homemade breakfast products, egg dishes freshly prepared according to your wishes, many kinds of regional and sustainable products, as well as vegetarian and vegan, to name just a part of our breakfast offer.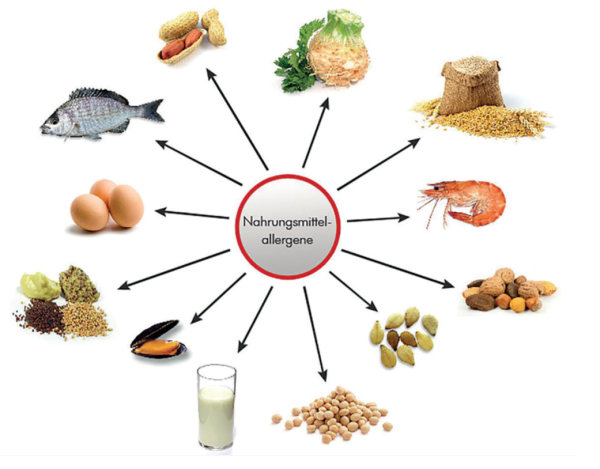 Food intolerance is not a problem!
On our breakfast buffet you will find some alternatives, such as: lactose-free milk, milk alternatives, gluten-free cereals, cornflakes, bread rolls.
For further questions we are very happy to help.
Long speech – short sense.
Allow yourself time and strengthen yourself at our delicious breakfast buffet.
Now you have a little insight into our philosophy.
For us as a team from Livenwork, you as a guest are the center of attention.
If you have any questions or suggestions, please do not hesitate to contact us.